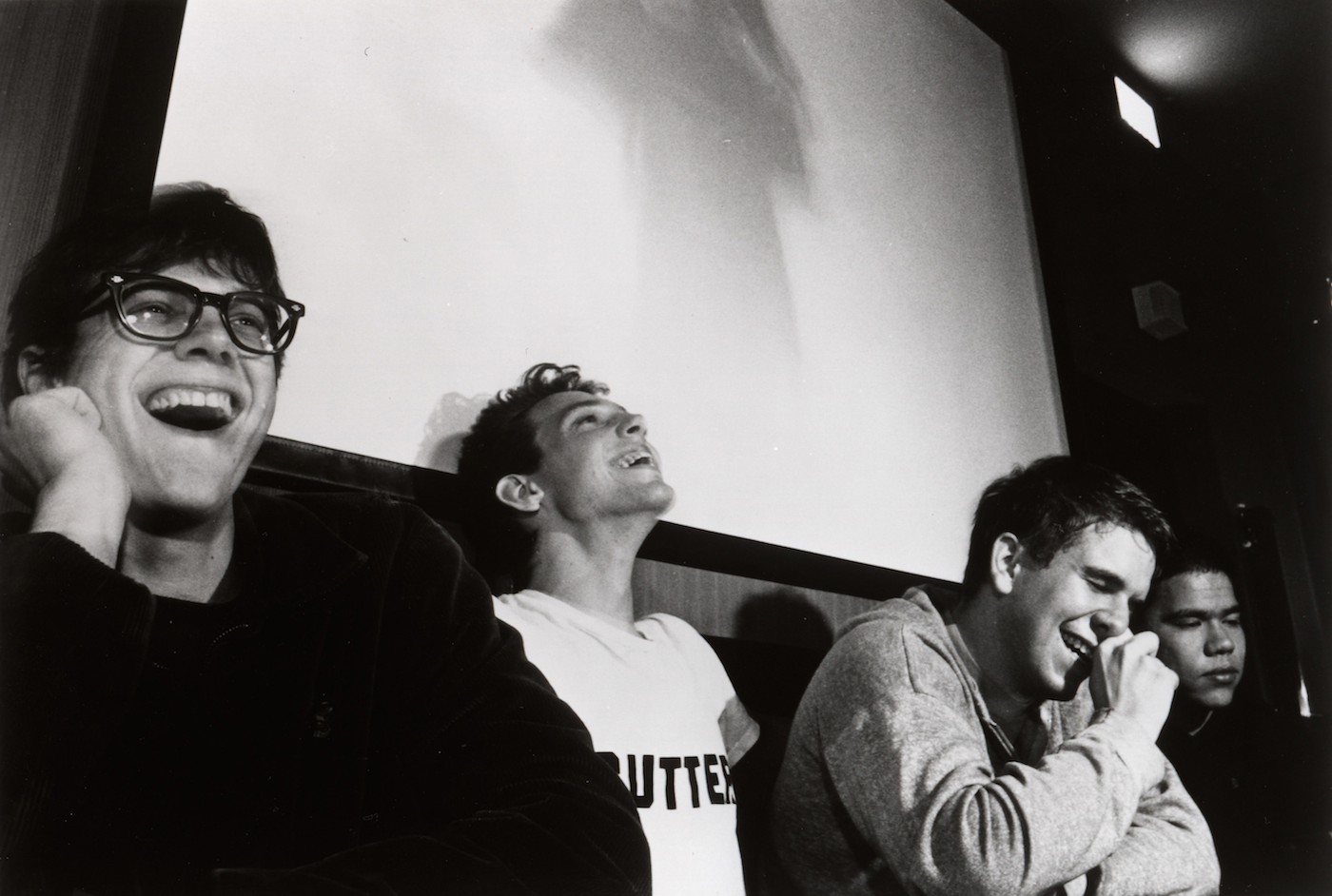 Our roster is diverse - we work with some of the biggest names in the business, but also have a track record of breaking new bands.
Please use the links below to view our roster of indie clients, alternative clients and classic rock and household name clients.
You can also find out more about our music PR services here.
Contact us
If you're interested in working with Prescription PR, don't hesitate to get in touch today.
Latest music promotion articles